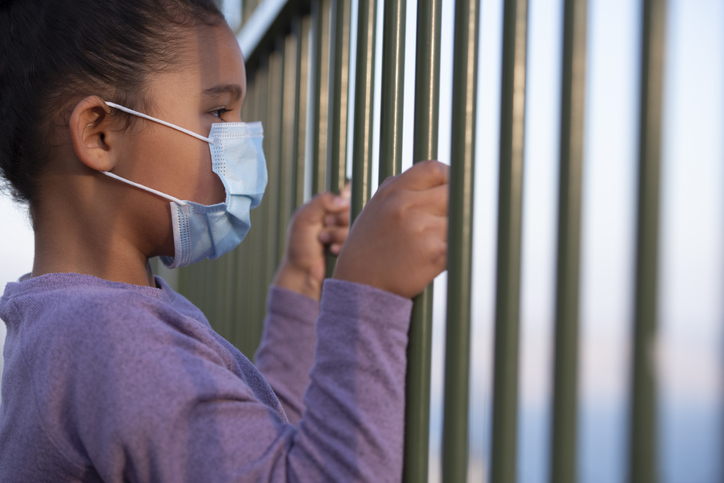 30 years ago, HAND was born with the mission of equipping practitioners with the tools needed to create thriving communities. Three decades and nearly 500 members later, the mission remains the same, but with an even deeper commitment. As a "change association" leveraging the power of our cross-sector collective, HAND members share the common goal of developing and preserving affordable housing in the Capital Region. In spite of the challenges we face and widening gaps in the communities we serve, we commit to navigate these waters with real intention, placing our communities and their humanity at the center of all we do.
To adequately address our region's affordable housing challenges, an Urban Institute report calls for the production of 375,000 net new housing units between 2015 and 2030, 39% of which should be affordable to middle-income households, and 38% affordable to low-income households. To meet this target, jurisdictions will need to collectively produce approximately 25,000 net new housing units per year.
Regional problems require regional solutions. The dashboards included in the HIT are just the beginning. Equipped with the knowledge of where we stand in each jurisdiction, we can effectively pivot to best meet the needs for housing supply and a more equitable region. As we mention in the narrative to the dashboards, we must acknowledge that there is a vested interest in doing more of the same. The very fabric of our society is woven with policies and programs that are intended to maintain the status quo – benefiting a few at the expense of others. To obtain different results and truly solve for the need, we must hold each other accountable to reaching these collective housing targets. There is life behind every unit.
To learn more about our region's current state of affairs and the resources jurisdictions can use to meet our housing goals read the HIT's companion piece, Compounding Interests, Compounding Inequities: Racism, Housing, and Our Region's Responsibility to Act. Visit the HIT Hub for more resources on how we can hold ourselves accountable to solving for our region's housing affordability challenges.